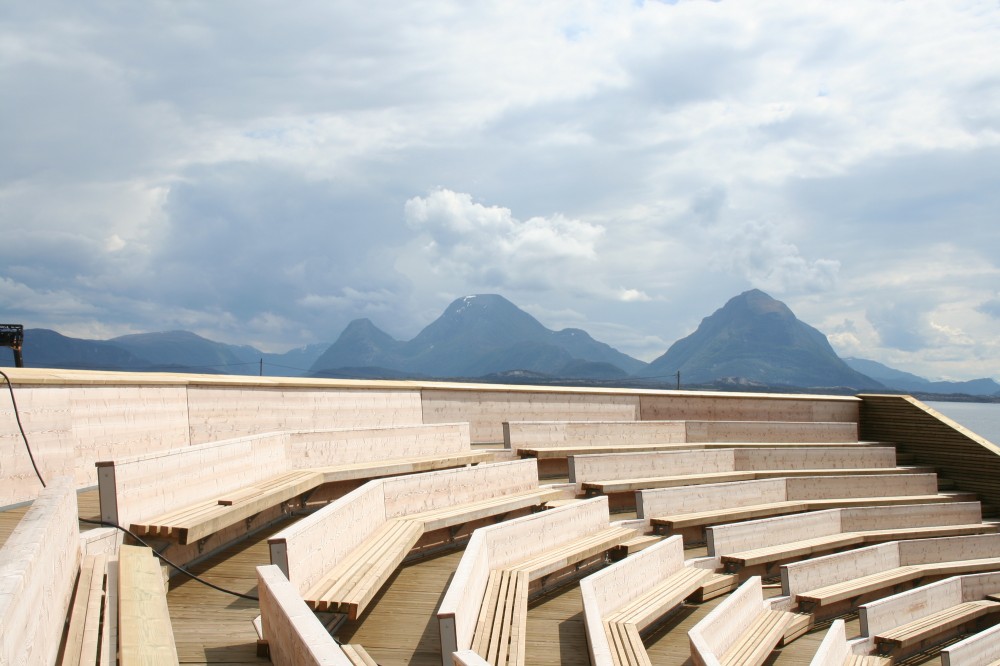 TotalTheater.com
A web site devoted to the ongoing history of the American Theater
Click WHAT'S NEW to see all our latest reviews, articles, podcasts and updates!
 Welcome to TotalTheater, the parent company of this website, TotalTheater.com,
the journal Performing Arts Insider, the radio program Dave's Gone By
and the blog of Rabbi Sol Solomon, Shalom, Dammit!

TotalTheater.com is an ongoing archive of theater criticism and features.  Find theater reviews from around the world in Criticopia and feature stories in Periodica. Click What's New to see the latest articles! Hear our audio at: DavesGoneBy.com.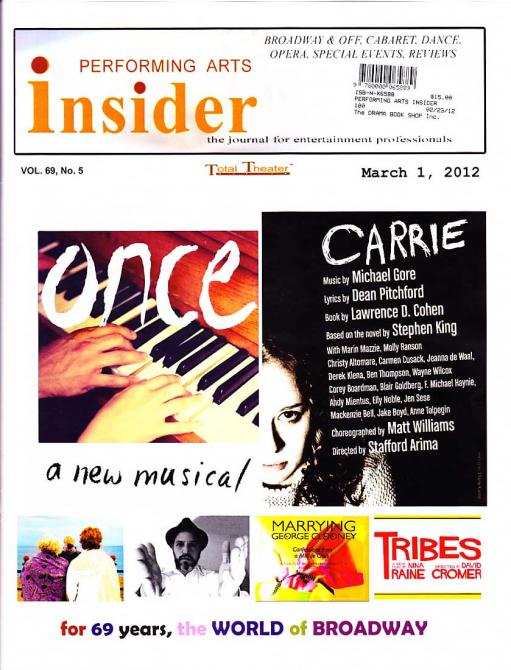 Performing Arts Insider is a hardcopy journal of Bway/Off/Off-Off facts, stats & contacts.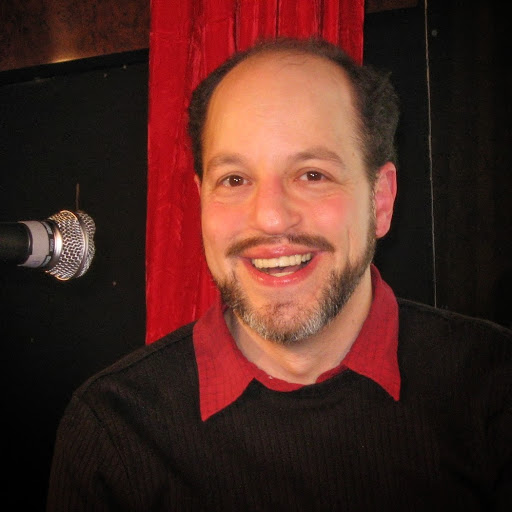 Dave's Gone By is Dave Lefkowitz's talk/humor/music show, Saturdays, 9am-noon(Mountain) on UNC Radio (uncradio.com).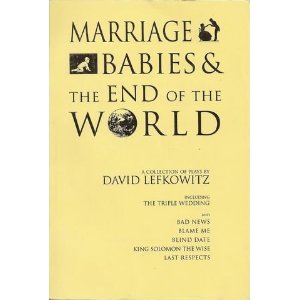 Marriage, Babies and the End of the World is Dave's book of hilarious plays.
Next Dave's Gone By radio show: 
 Sat, Nov. 22, 9am-noon(MT) / 11-2pm(ET) live on uncradio.com, #485: "All that Chazz"- Featuring: Rabbi Sol Solomon chats with actor CHAZZ PALMINTERI (A Bronx Tale). Plus: Inside Broadway, Saturday Segues (Randy Newman, Thanksgiving Feast), Dylan - Sooner & Later (Rolling Thunder), the Wretched Pun of Destiny (Old Tea) & more!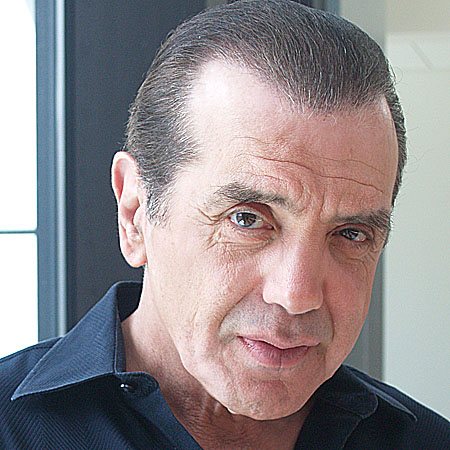 Listen to Dave's Gone By episode #484 ("Cainer Able"), aired 11/15/14: Rabbi Sol Solomon chats with singer-songwriter DANIEL CAINER. Also: Saturday Segues (Bjork, freezing), Dylan - Sooner & Later (Carnegie Hall), Inside Broadway, the Wretched Pun of Destiny (Coppola) & Rabbi Sol's Rabbinical Reflection on Christmas in November.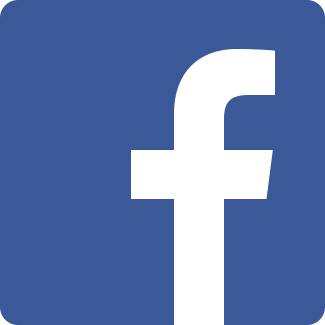 PLEASE LIKE US ON FACEBOOK! https://www.facebook.com/RadioDaveLefkowitz
 ShalomDammit.com is Rabbi Sol Solomon's blog of Rabbinical Reflections and youtube clips. Rabbi Sol on Twitter: RabbiSolSolomon. Watch Rabbi Sol's stage show, Shalom Dammit! An Evening with Rabbi Sol Solomon, on youtube!
 CONTACT US: TotalTheater, P.O. Box 31, Greeley, CO 80632. 970-405-3077. davesgoneby_at_aol.com.