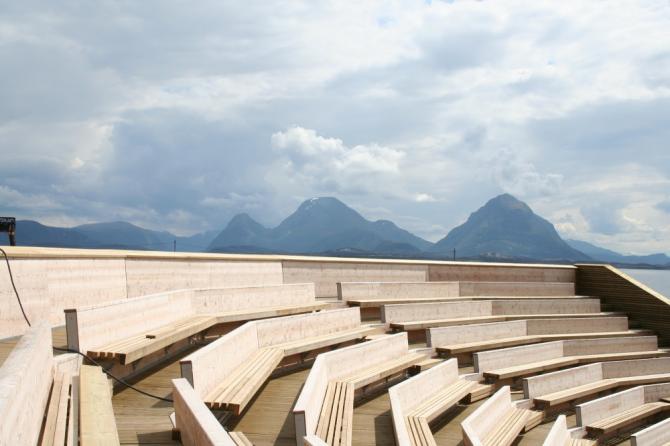 TotalTheater.com
A web site devoted to the ongoing history of the American Theater
Click WHAT'S NEW to see all our latest reviews, articles, podcasts and updates!
 Welcome to TotalTheater, the parent company of this website, TotalTheater.com,
the journal Performing Arts Insider, the radio program Dave's Gone By
and the blog of Rabbi Sol Solomon, Shalom, Dammit!

TotalTheater.com is an ongoing archive of theater criticism and features.  Find theater reviews from around the world in Criticopia and feature stories in Periodica. Click What's New to see the latest articles! Hear our audio at: DavesGoneBy.com.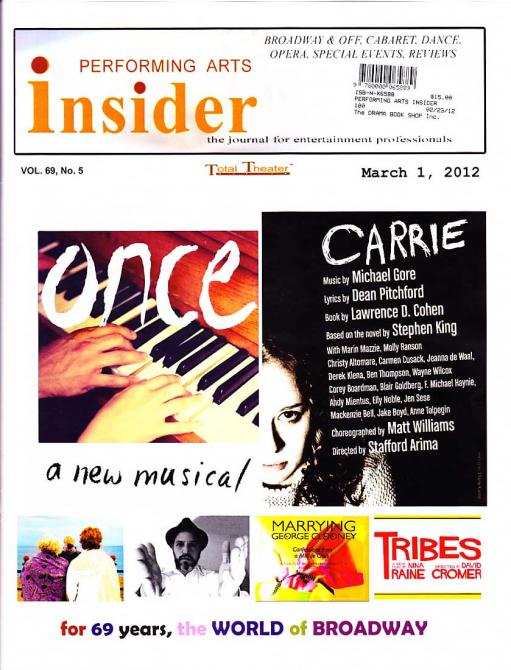 Performing Arts Insider is a hardcopy journal of Bway/Off/Off-Off facts, stats & contacts.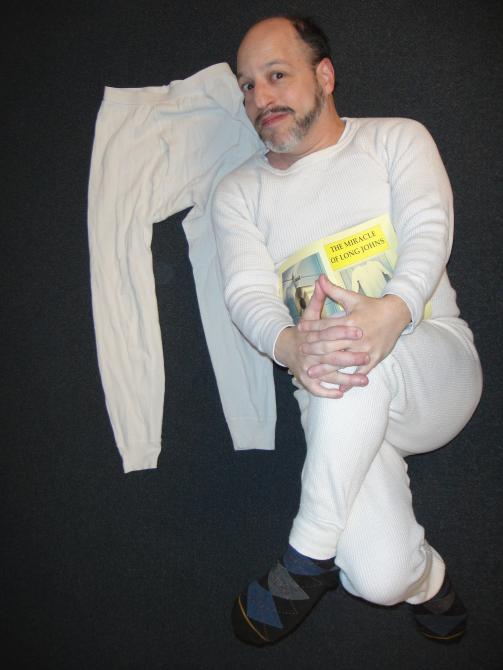 Please help bring Dave Lefkowitz's solo comedy, The Miracle of Long Johns, to Fringe Festivals in NY and Colorado via indiegogo.com
2015 Boulder Fringe Festival (CO), Sept. 17-26, First United Methodist Church, 1421 Spruce St. Tickets: BoulderFringe.com

2015 United Solo Theater Festival (NYC), playing Friday, Oct. 23, at 9pm at Theater Row's Studio Theater: 410 West 42nd St. (9th Ave). Tickets: telecharge.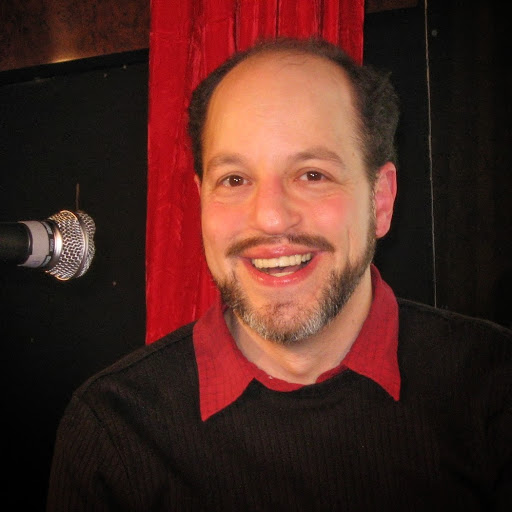 Dave's Gone By is Dave Lefkowitz's talk/humor/music show, Saturdays, 9am-noon(Mountain) on UNC Radio (uncradio.com).
Next Dave's Gone By radio show: 
Sat, July 4, 2015: 9am-noon(MT) / 11am-2pm(ET): live on uncradio.com, #516: "Go Fourth" - Featuring: Rabbi Sol Solomon, Greeley Crimes & Old Times, Inside Broadway, The Wretched Pun of Destiny, Saturday Segues (July 4, in the news), Dylan - Sooner & Later (July 4), and more!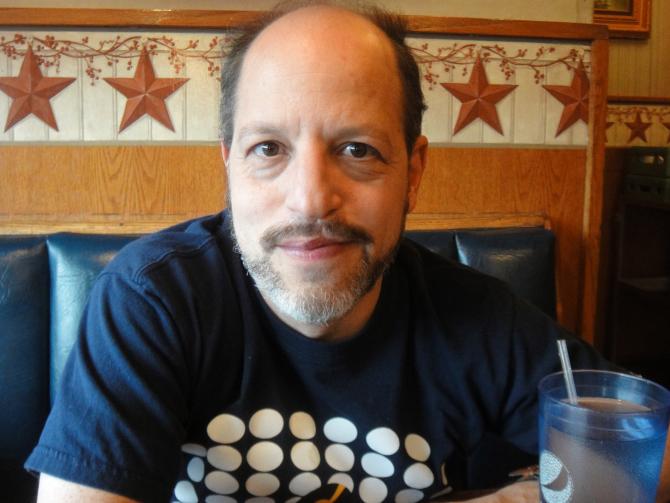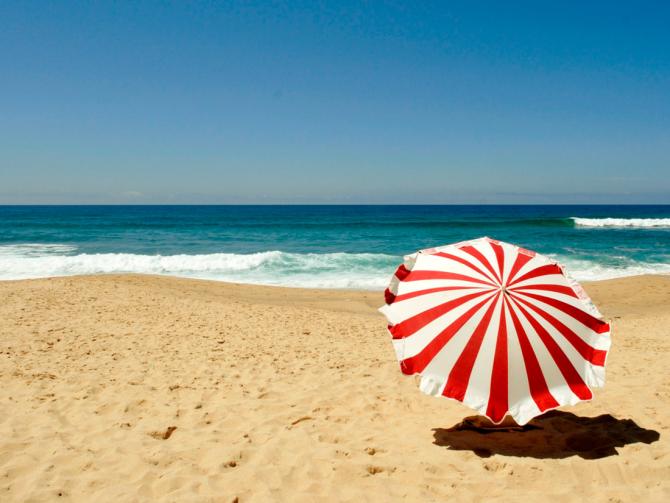 Listen to Dave's Gone By episode #514 ("Summ Thing"), aired 6/20/15 - Rabbi Sol Solomon's Rabbinical Reflection (Jenna Jameson), Inside Broadway, Saturday Segues (Davies/Wilson, In the News), Wretched Pun of Destiny (fisherman), Greeley Crimes & Old Times.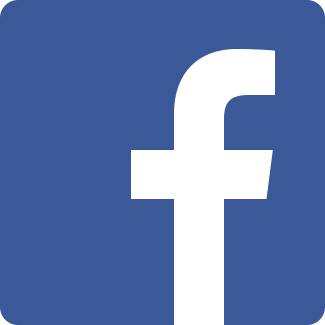 PLEASE LIKE US ON FACEBOOK! https://www.facebook.com/RadioDaveLefkowitz
 ShalomDammit.com is Rabbi Sol Solomon's blog of Rabbinical Reflections and youtube clips. Rabbi Sol on Twitter: RabbiSolSolomon. Watch Rabbi Sol's stage show, Shalom Dammit! An Evening with Rabbi Sol Solomon, on youtube!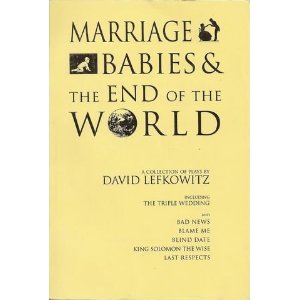 Marriage, Babies and the End of the World is Dave's book of hilarious plays.
 CONTACT US: TotalTheater, P.O. Box 31, Greeley, CO 80632. 970-405-3077. davesgoneby_at_aol.com.