Listen Now - Click Below (right click to download):
TAKE YOUR UNDEROOS DOWN (The Rolf Harris Song)
In July 2014, legendary Australian TV personality Rolf Harris was sentenced to 69 months in prison for molesting numerous under-aged women over the course of two decades.  Let's hear his song, shall we?
Song scheduled to air July 14, 2004, as part of the "Dave's Gone By" radio program hosted by Dave Lefkowitz.
Please Note: Segments extracted from "Dave's Gone By" may have music and other elements removed for timing and media re-posting considerations.  For the full show with all elements, please visit the audio of the complete original broadcast.
All content (c)2014 TotalTheater Productions.
More information on Dave's Gone By: http://www.davesgoneby.com
Youtube: http://youtu.be/nxmSOokjrJc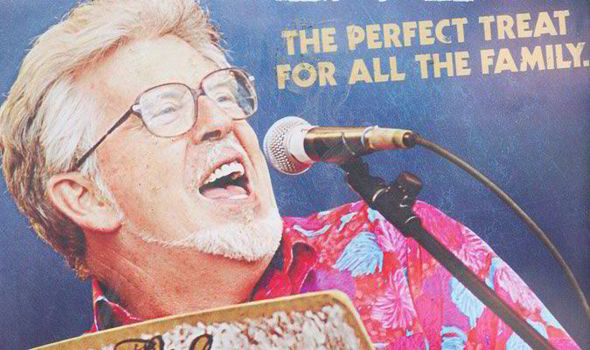 Description:
Dave's Gone By Song (7/14/14): TAKE YOUR UNDEROOS DOWN (The Rolf Harris Song)
Subtitle:
Dave's Gone By Song (7/14/14): TAKE YOUR UNDEROOS DOWN (The Rolf Harris Song)