DAVE'S GONE BY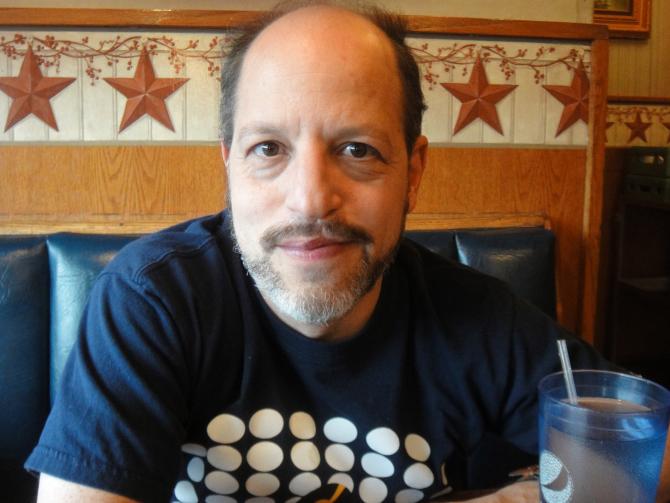 Saturdays, 9am-noon(MT) live! on UNC Radio (http://www.uncradio.com)
A mix of humor, talk-radio, interviews and music, Dave's Gone By has been polluting – er, tickling the airwaves since 2002.
CONTACT US: TotalTheater, P.O. Box 31, Greeley, CO 80632. 970-405-3077. davesgoneby_at_aol.com.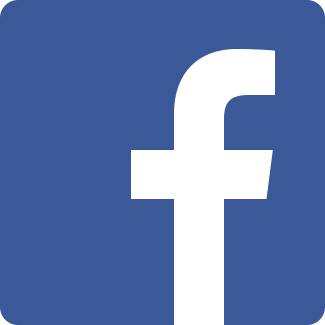 Kindly Like us on Facebook: https://www.facebook.com/RadioDaveLefkowitz
Twitter: @radiodave2
THANK YOU SO MUCH TO OUR AUDIENCES AND SUPPORTERS WHO MADE THE MIRACLE OF LONG JOHNS A THERMAL-NUCLEAR SUCCESS!  ONWARD TO THE NEXT STEP . . . (miracleoflongjohns.com)
NEXT DAVE'S GONE BY: July 30, 2016: 9am-noon(Mountain)/11am-2pm(Eastern): live on uncradio.com, #568: "BECK AND CALL" -Featuring: Rabbi Sol Solomon chats with press agent and playwright Beck Lee. Plus: Inside Broadway, Saturday Segues (Brazil, Jerry Garcia), Dylan - Sooner & Later (Olympics), Greeley Times & more. TROUBLE TUNING IN? Try this link: http://uncosr.serverroom.us:5050/ and click the Listen tab to listen via iTunes.

Click here to LISTEN to Dave's Gone By episode #567 - "Austin City Limits," aired 7/23/16 –

Featuring: Rabbi Sol Solomon chats with actor-director Austin Pendleton. Plus: Inside Broadway, Greeley Times, Saturday Segues (Snooty's birthday, conventions), Dylan - Sooner & Later (political places), My Sick Mind.
AUDIO ARCHIVES
Hi folks! Listen to hundreds of previous episodes of Dave's Gone By.  Shows are free to stream or download at any time!  Just click below to find episodes listed either alphabetically by names of our special guests or chronologically going back to our very first program.  Enjoy!
or

plus

Host Dave Lefkowitz is an award-winning playwright and a decade-long veteran of both terrestrial and internet radio. The founder of

TotalTheater.com

and co-publisher of

Performing Arts Insider

theater journal, Dave is also the recently appointed theater editor of Stagebuddy.com. Dave's monthly theater column appears in the Long Island Pulse, and he's written for Backstage, Show Business, Long Island Woman, Playbill, Playboy, New York Theater News and Entertainment Weekly.  He holds a BFA and MFA from New York University and an MA from the University of Northern Colorado.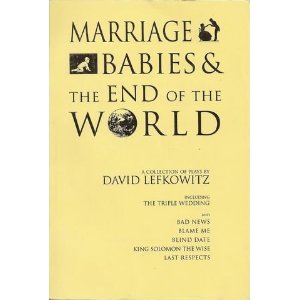 Marriage, Babies and the End of the World
is Dave's book of hilarious plays. 
ShalomDammit.com
is Rabbi Sol Solomon's blog of Rabbinical Reflections and youtube clips.
Watch Rabbi Sol's stage show,

Shalom Dammit! An Evening with Rabbi Sol Solomon, on youtube!
Add @RabbiSolSolomon to your Twitter feed, and join him on
FB: https://www.facebook.com/sol.solomon.18
Your host...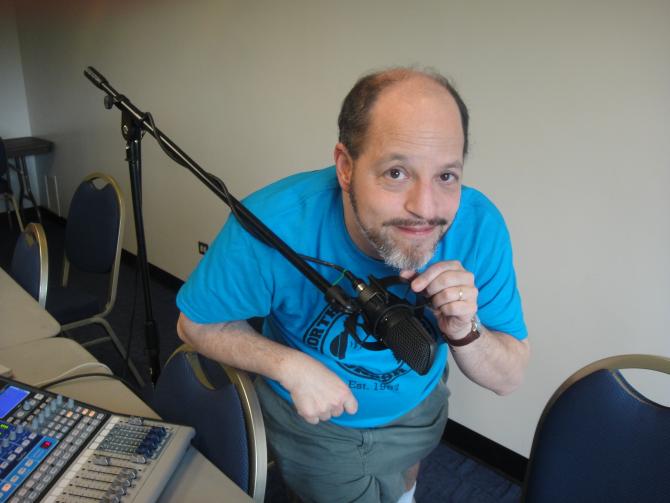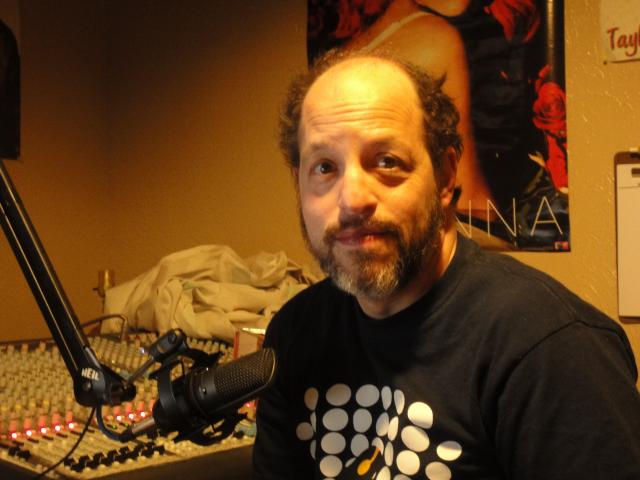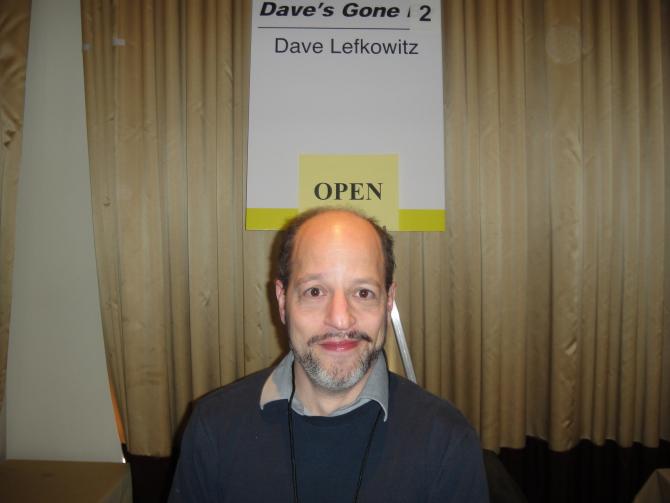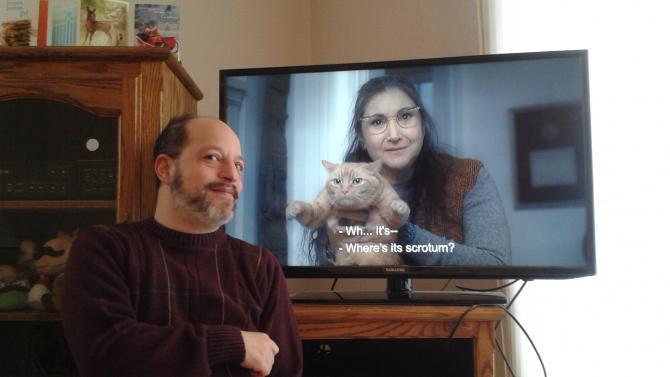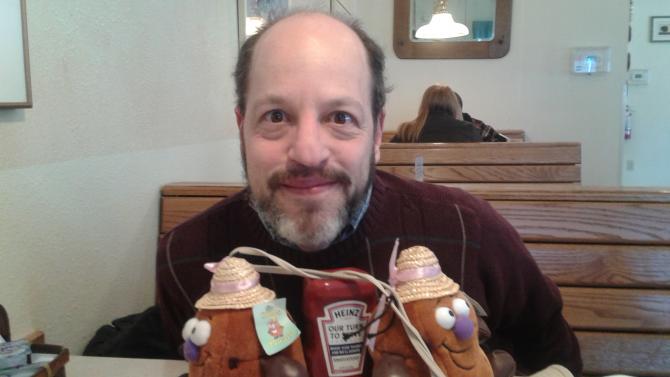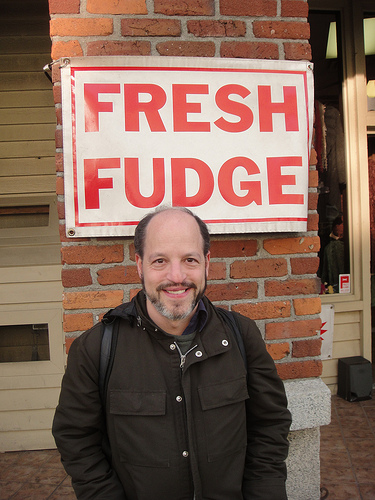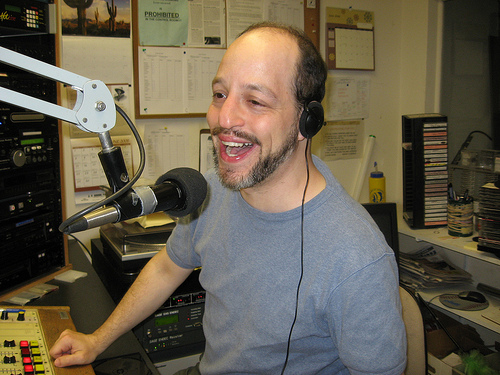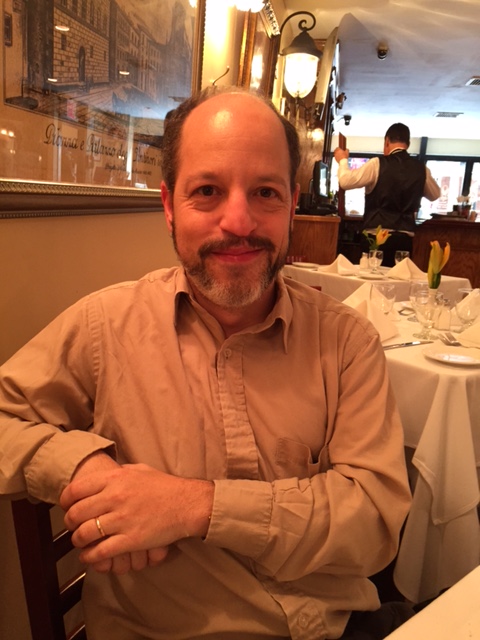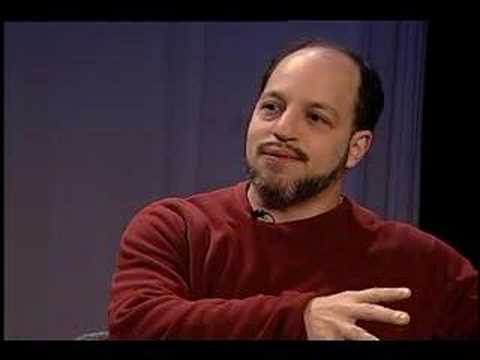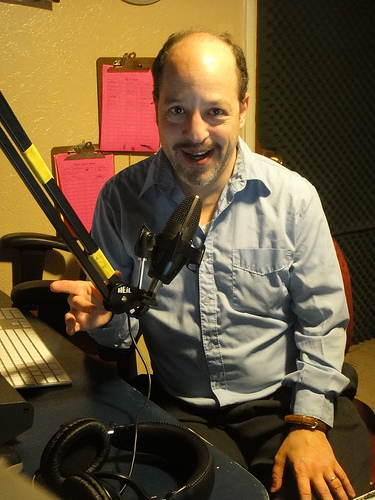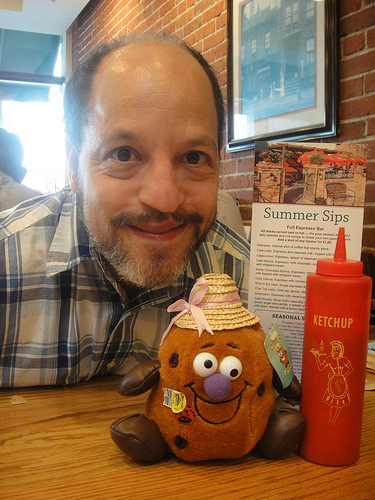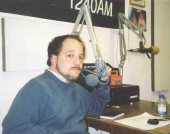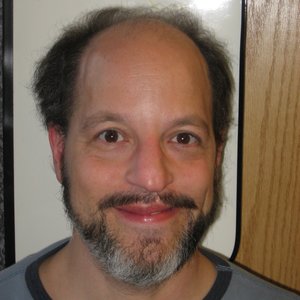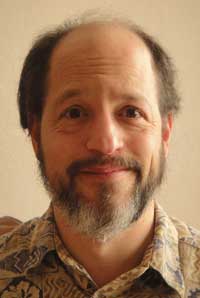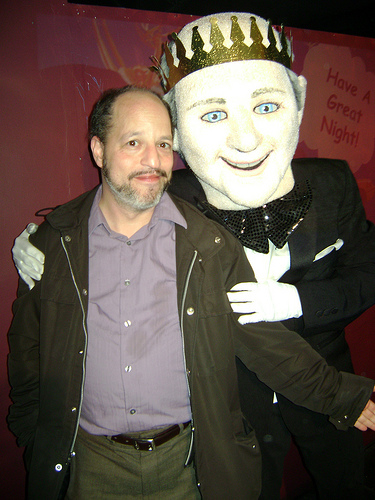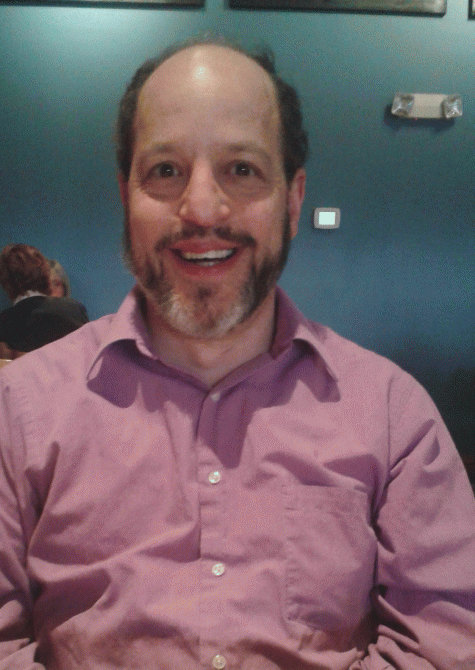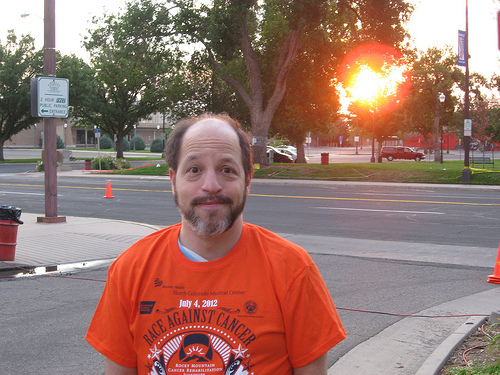 A fan of Rabbi Sol Solomon?  Visit him here: SHALOMDAMMIT.COM